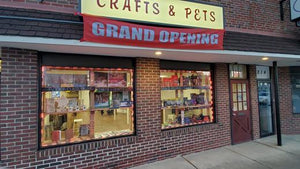 Talan is a new-generation arts & crafts specialty retailer that brings a fresh different approach to customer satisfaction through new sales channels. Talan has 5 years experience on the USA market. Our mission at Talan is to provide you with extraordinary customer service and product as we believe that our customers come first!We pride ourselves in directly dealing with reputable vendors, manufacturers, dealers and suppliers to provide you the rock bottom prices on the absolutely best equipments! If you find a better price give us a call and we will match it - check out our 'Request a Price' policy for...
---

In an attempt to keep our prices as low as possible, we try to maintain a simple shipping policy. METHOD OF SHIPPING: We will make the determinations which shipper to use based on the circumstances. All orders will attempt to be shipped within Five Business Days of the time the order is completely processed.  Average delivery times once your item has been shipped are 3 to 5 business days. COST: Unless otherwise stated, the cost for shipping is included in the listed price , anywhere in the continental US (lower 48 States).  PLEASE NOTE: Shipping insurance is NOT included with our...
---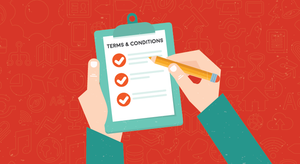 When you enjoy your visit at our online store, you accept our terms and conditions at TalanFFC. Please read the following with care.   Requesting a Price Policy Requesting a Price is one of our points of pride. The price match is only applicable to competitor's in-stock items at the discretion of TalanFFC. This price match is not applicable to items on back-order, hold list, wait list, etc.   Copyright All content included on this site, such as text, graphics, logos, button icons, images, audio clips, digital downloads, data compilations, and software, is the property of this site's owner or its...
---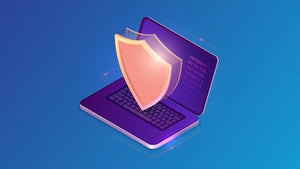 This is a privacy statement that governs TalanFFC. We are committed to our customers and to bring them the very best quality product for the lowest price. Your privacy as customers is very important to us. We understand you may have queries regading how TalanFFC collects and uses the information you provide us with. The information we collect is only used to process your orders and your email will not be shared with third parties. We store only that data required in the ordinary course of business, including information necessary for validation of credit transactions, verification of identity, shipping and billing addresses, tracking...